About Us - Best Quality Transport:
Your Trusted Partner in Moving Services
Established in 2016, Best Quality Transport is a premier moving company with over 25 years of industry experience. Our team of dedicated professionals is committed to providing exceptional moving services, specializing in out-of-state and cross-country relocations. Over the years, we have built a strong reputation for delivering top-notch service, expert care, and seamless moving experiences for our valued clients.
At Best Quality Transport, we understand that moving can be a challenging and stressful process. Our customer-centric approach ensures that we prioritize your needs and preferences, tailoring our services to create a smooth and hassle-free relocation experience. We take pride in offering a comprehensive range of moving solutions, including packing, storage, commercial moving, and office relocation services.
Our team is comprised of highly skilled professionals who undergo rigorous training and adhere to the highest industry standards. With our extensive network and industry experience, we have the resources and expertise to handle moves of any size and complexity, making us your go-to choice for out-of-state and cross-country moving services.
As a trusted partner in the moving industry, Best Quality Transport is dedicated to providing unparalleled service, reliability, and customer satisfaction. We continuously strive to exceed your expectations, ensuring that your move is handled with the utmost care and professionalism. Trust Best Quality Transport to make your relocation journey a success, no matter the distance.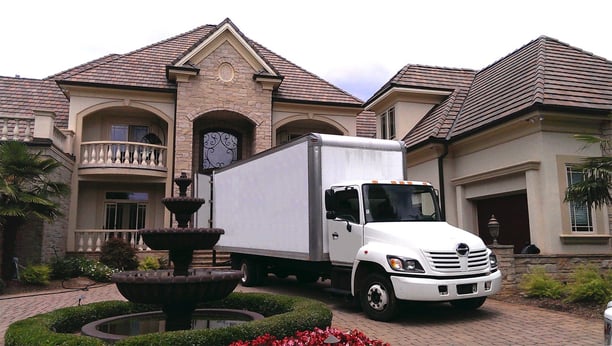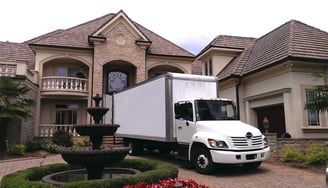 We have made quality our habit. It's not something that we just strive for – we live by this principle every day.

While most of the things about the creative process will be forgotten, the excellence of our products and services will be remembered.
FAQS
FREQUENTLY ASKED QUESTIONS
Please contact us if you cannot find an answer to your question.
What services does Best Quality Transport offer?
BQT provides a comprehensive range of moving services, including local and long-distance moving, residential and commercial moving, packing and unpacking services, storage solutions, and specialty item moving such as piano and antique transportation. Our professional and experienced team is dedicated to ensuring a smooth and stress-free moving experience.
How do I get a quote for my move with BQT?
To receive a free, no-obligation quote for your move, simply visit our website our contact page and fill out the quote request form. You can also contact us by phone or email, and one of our friendly customer service representatives will be happy to assist you. We'll gather information about your move, including the moving date, locations, and size of the move, to provide you with an accurate estimate.
Do you offer packing services, or do I need to pack my belongings myself?
BQT offers both full and partial packing services to meet your specific needs. Our professional packing team is trained to handle your belongings with care and ensure they are properly protected during transportation. If you prefer to pack your items yourself, we can provide you with high-quality packing materials and offer advice on best practices for packing fragile or valuable items.
What should I do to prepare for my move with BQT?
Preparing for your move with BQT involves several steps:
Schedule a moving date and secure a quote from us.

Begin decluttering and downsizing your belongings to reduce moving costs.

Notify relevant parties (utilities, post office, etc.) of your upcoming move.

If you're packing yourself, gather packing materials and start packing non-essential items early.

Create a moving inventory to keep track of your belongings.

Set aside important documents and essentials for easy access during the move.

Prepare your home for moving day by clearing pathways and disassembling furniture, if necessary.

Keep in touch with your Best Quality Transport representative for any updates or changes related to your move.
We're on a mission to change the way the housing market works. Rather than offering one service or another, we want to combine as many and make our clients' lives easy and carefree. Our goal is to match our clients with the perfect properties that fit their tastes, needs, and budgets.
We want to live in a world where people can find a mover that match their needs, rather than having to find a compromise and settle on the second-best option. That's why we take a lot of time and care in getting to know our clients from the moment they reach out to us and ask for our help.
If you're interested in hearing more about the way we work, have a business proposal, or are interested in making a purchase, we'd love to hear from you.