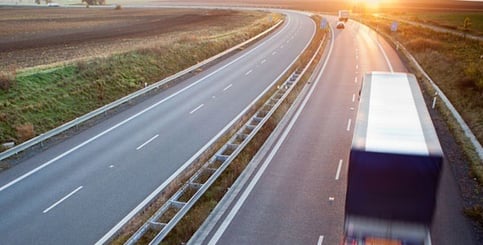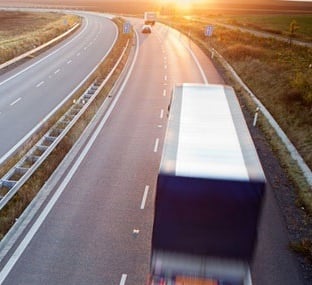 Expert Long Distance Movers for Stress-Free Relocation
What is a national or long distance move?
A national or long distance move qualifies as an interstate relocation within the mainland of the United States that is a 50-mile radius from your originating location.

Long Distance moves include the following:
Secure padding of your items to ensure that they are not chipped or damaged during transport. A complete inventory of your items via numbered stickers. A copy of the inventory list given to you at time of departure.

All heavy furniture and/or boxes will be loaded onto the bottom of the truck. All lighter weight furniture and/or boxes will be loaded on top. NO hourly rate! You are billed for your relocation, any materials used, as well as packing and unpacking of boxes if needed. Basic liability insurance coverage Friendly door-to-door service.

Best Quality Transport is a fully insured, licensed and bonded company with an A+ Rating!